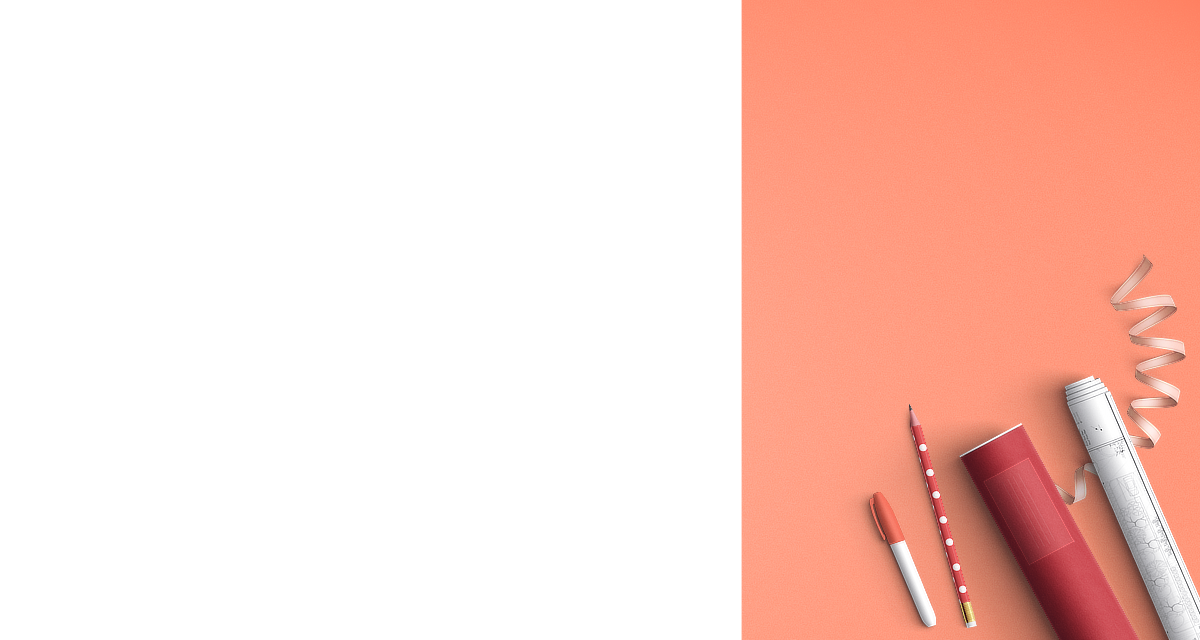 Early Learning Assessment (ELA)
The Early Learning Assessment allows early childhood teachers and care-providers to collect and use assessment information to tailor instruction to the individual needs of each child.
ELA Overview
The Early Learning Assessment is designed to be used in the natural environment multiple times throughout the school year and to equip teachers with tools to track individual children's growth, individualize learning opportunities, plan for intervention, engage in real-time instructional planning, and ensure that all children are on the path for kindergarten readiness and beyond. The Early Learning Assessment follows a process to help teachers document, analyze, and make instructional decisions based on the information they collect.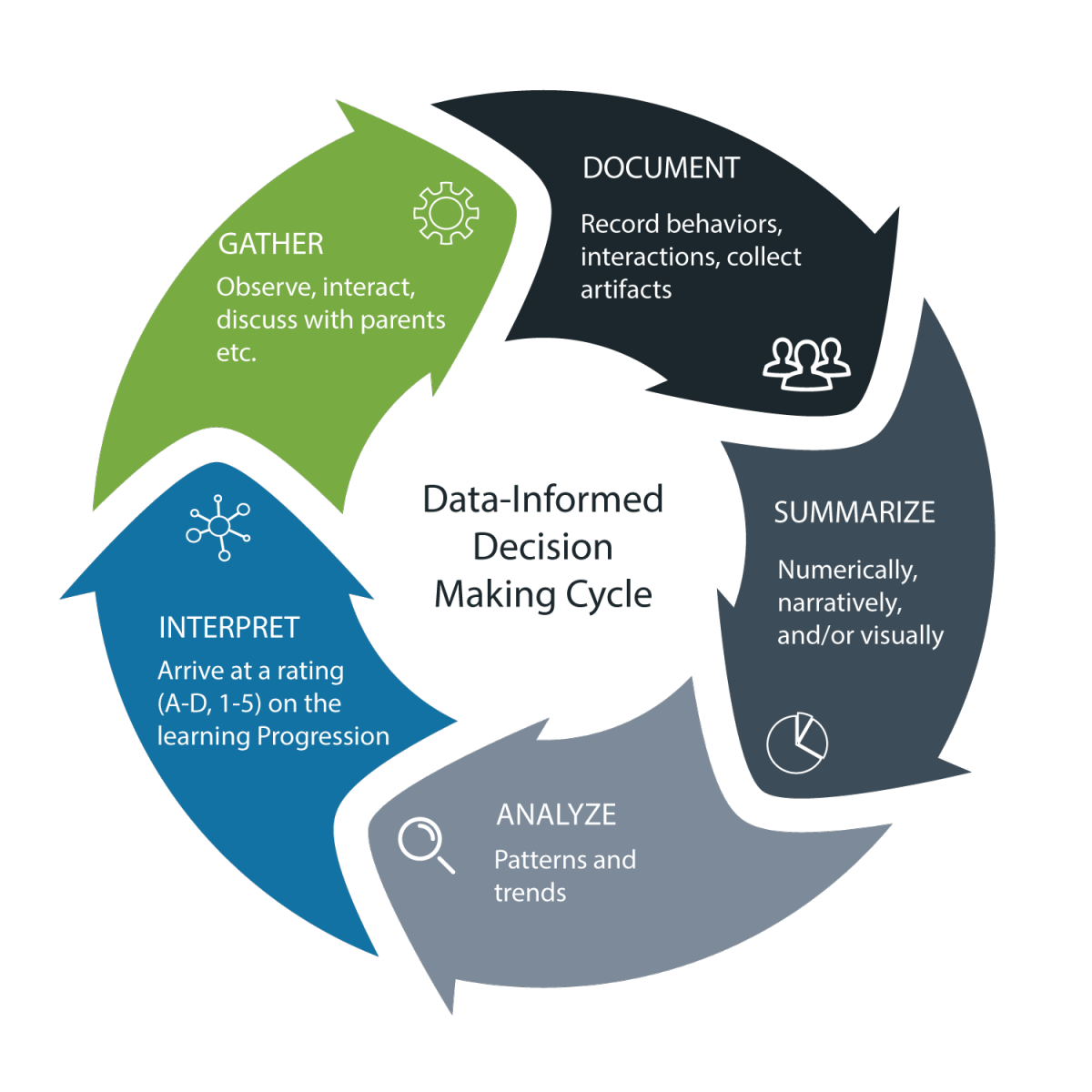 Use of this cycle encourages and supports teaching promoting opportunities for children to learn and thrive.
ELA Items
The Early Learning Assessment is based on research-supported Learning Progressions that are aligned to early learning standards and based on seven domains of school readiness: The Learning Progressions define the pathway of skills, knowledge, and behaviors that children develop between the ages of 36 months and 72 months, including children who may be at earlier developmental levels than their typically developing peers.
These Learning Progressions and SKBs act as a map that allows teachers to see how everything they are already doing with students in their natural environment has a direct relationship in promoting growth and learning.
ELA Supports
The ELA is more than just an assessment, it is a professional learning tool; allowing teachers to see how skills, knowledge and behaviors build on each other to promote learning. The ELA App also allows teachers to track student progress, upload anecdotal notes as well as videos and images to document areas of growth and need. This information can then be used to facilitate communication between teachers and parents, and support collaboration and planning between teachers and care-providers.
ELA Professional Development
The Johns Hopkins University Center for Technology in Education (CTE) uses research-based methodologies for developing on-time and flexible professional development content that that addresses adult-learning practices and 508 accessibility guidelines.
The current training model builds capacity for a cadre of master trainers who have been certified to conduct ELA teacher trainings throughout the state after attending a multi-day Train-the-Trainer workshop. These trainers have access to a trainer site of materials and resources to support teacher trainings, as well as an online community of support throughout the training and testing window.
Teachers will be trained in an engaging face-to-face format. The faculty and staff at CTE have developed a robust online site for teachers to access during and after their trainings. This site includes all of the content for understanding the three core components of the R4K system—technology, assessment, and professional supports. The ELA online teacher site also includes robust opportunities to access additional training content, plan for and practice administering and scoring items, simulation exercises, reflection activities and the completion of self-check quizzes and a content assessment.
Online Modules
Teachers participating in the Early Learning Assessment (ELA) receive training via face-to-face sessions with support from online modules. Both methods of professional development delivery are designed to engage teachers in learning experiences that prepare teacher to administer the ELA.