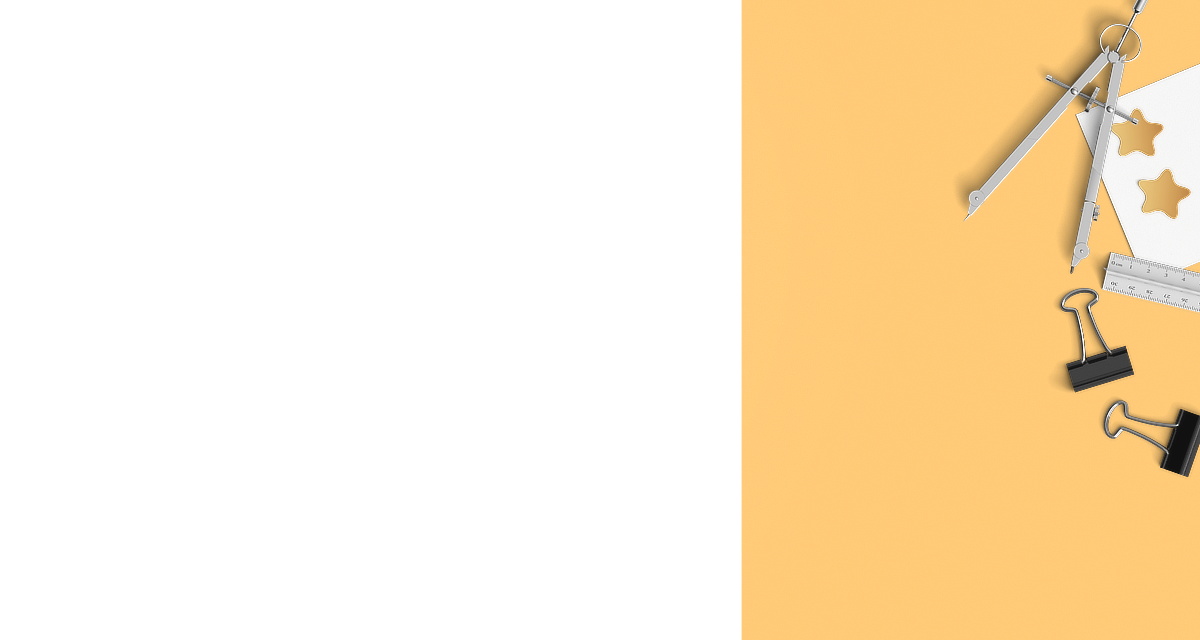 Ready for Kindergarten (R4K) Overview
At its core, R4K has a simple purpose: to improve outcomes for young children. While this seems simple enough, fulfilling this objective is complex. It requires a comprehensive system to ensure that this vitally important purpose is met with success.
R4K Overview
In December 2011, Maryland and Ohio were awarded Race to the Top-Early Learning Challenge Grants. These funds are allocated to revise and enhance kindergarten entry assessments, develop formative assessments, and conduct a rigorous review of existing screening tools for children in both states.
This funding brings together four partners to help young children succeed in school and beyond. The departments of education in Maryland (MSDE) and Ohio (ODE) are partnered with the Johns Hopkins University School of Education's Center for Technology in Education (CTE) and WestEd. MSDE and ODE provide the vision for the project. WestEd develops the assessments that include reliability testing and validation of the items, and CTE coordinates project partners, develops the technology, and designs the professional development that supports the R4K system.
R4K Online System
All components included in a robust online portal
Connectivity
SIS system compatibility
Mobile App
Mobile app that connects to the portal
Reports
Parent, teachers, and district reports
Professional Development
Easily accessible research-based content
R4K Milestones
The following timeline provides a historical perspective of the planning, research and development involved in creating a cutting-edge comprehensive assessment system: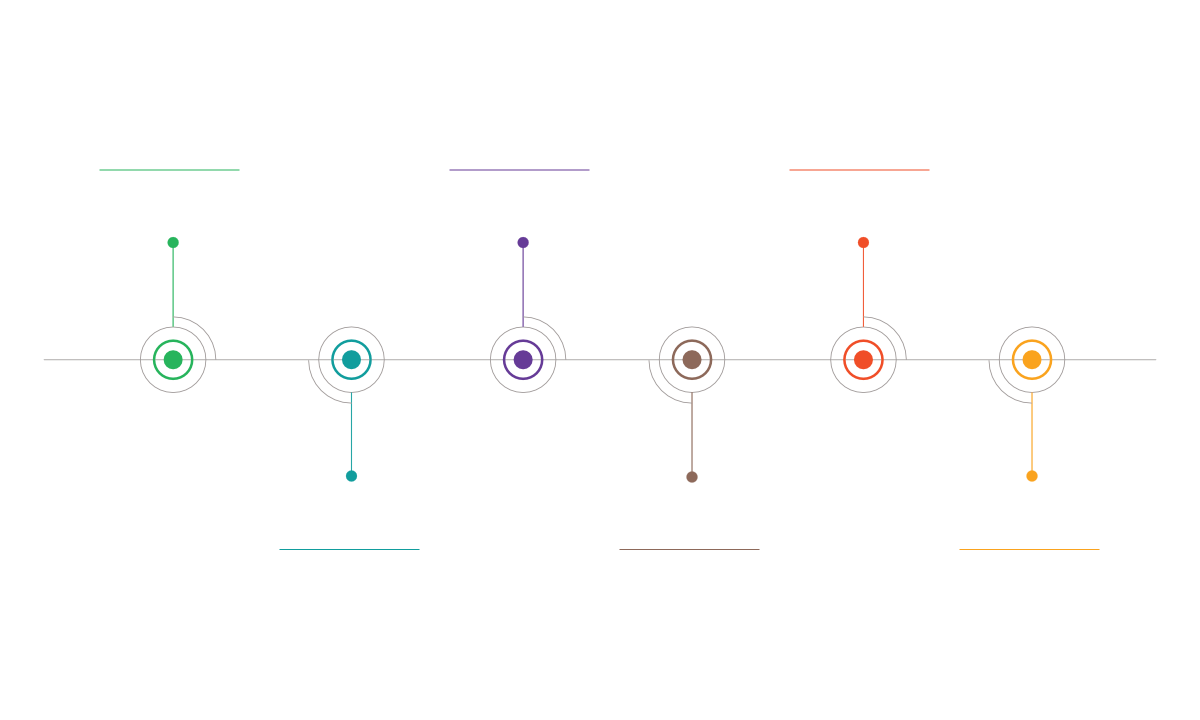 Maryland and Ohio awarded Race to the Top-Early Learning Challenge Grants
2011
2012
Conceptual Framework
KRA Pilot Testing
KRA Field Testing Training
KRA Field Test
2013
2014
KRA Virtual Performance Application (KRA App)
Pilot Test
KRA Census Administration Year One
KRA Year Two v.1.5
ELA Implementation Training
2015
2016
Preschool Children with Disabilities Pilot Study: Phase One
R4K Common Language Standards
Much like the way architects and contractors use blueprints to guide construction projects, the R4K Common Language Standards document guides assessment developers in creating assessment items. This document pinpoints essential skills and knowledge at kindergarten entry that impact a child's future success in school. These standards directly align with Maryland's Content Standards.
This document went through several iterations of review by experts in the field including researchers, state agency representatives, local school system representatives, and teachers. The learning progressions noted on the R4K Common Language Standards document provide the link between the Kindergarten Readiness Assessment and the formative assessment—the Early Learning Assessment. The formative assessment is based on 32 learning progressions that cut across the same domains as the KRA.
Review the document through the following link (document opens on an external browser):
R4K Domains
Research shows that skills and knowledge in key domains impact success in school and beyond. R4K builds on this understanding and includes the following domains:
Social Foundations

Language and Literacy

Mathematics

Science

Social Studies

Physical Well-Being and Motor Development

Fine Arts
The Kindergarten Readiness Assessment is a tool that allows teachers to measure each child's school readiness across multiple domains. Unlike many assessment instruments used in classrooms today, this tool covers developmental domains that collectively look at readiness from a "whole child" perspective, not just readiness in one learning area. The KRA focuses on four domains: Social Foundations, Language and Literacy, Mathematics, and Physical Well-being and Motor Development. These areas are most predictive of later school success.
The Early Learning Assessment is based on research-supported Learning Progressions that are aligned to early learning standards and based on seven domains of school readiness: Social Foundations, Language and Literacy, Mathematics, Science, Social Studies, Physical Well-Being and Motor Development, and Fine Arts. The Learning Progressions define the pathway of skills, knowledge, and behaviors that children develop between the ages of 36 months and 72 months, including children who may be at earlier developmental levels than their typically developing peers. The Early Learning Assessment is designed to be used multiple times throughout the school year and to equip teachers with tools to track individual children's growth, individualize learning opportunities, plan for intervention, engage in real-time curriculum planning, and ensure that all children are on the path for kindergarten readiness and beyond.